DONATE
Our work is driven by a passionate belief that we all have a responsibility to promote the development of youth in achieving their full physical, intellectual, social and spiritual potential, as individuals, and as members of their local, national and international communities.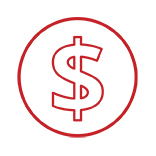 WHY DONATE?
The mission of the Ikandy foundation, a 501c(3) non-profit organization, is to provide empowerment, resources and leadership opportunities to equip our next generation of leaders, from all walks of life to believe, to achieve and to succeed.
WHERE YOUR MONEY GOES
Through financial gifts and service, the IkandyFoundation strives to support groups who are locally based, believe in the importance of early intervention, and are focused on breaking the cycle of under-achievement by at-risk and underprivileged students.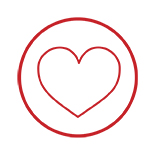 WHO IT BENEFITS
The Ikandy Foundation is dedicated to improving the quality of life of underprivileged children with a special focus on promoting academic and athletic excellence.
SUPPORT US
Click the link to be redirected to our PayPal site. The Ikandy Foundation is able to help children in our community through your generous support.