WHO WE ARE
The Ikandy Foundation's mission is to provide empowerment, resources and leadership opportunities to our next generation of leaders, from all walks of life to believe, to achieve and to succeed.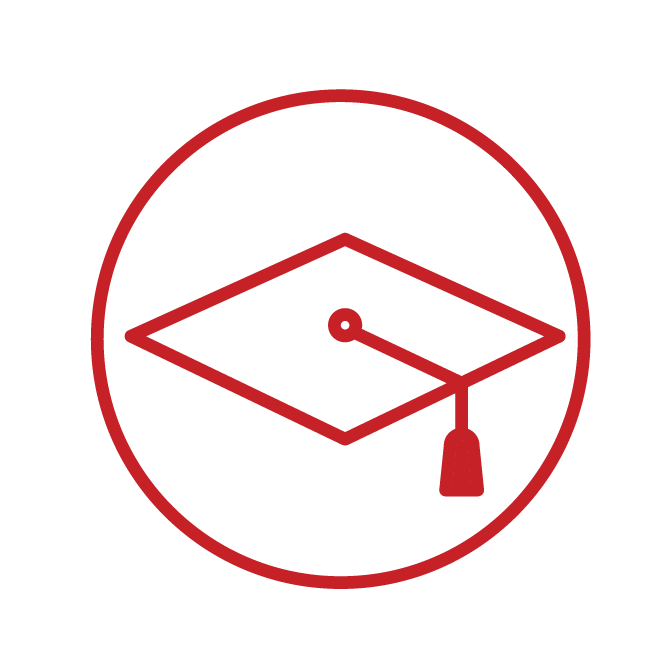 CHILD EDUCATION
The Ikandy Foundation provides one-on-one literacy tutoring to at risk children struggling to make literacy gains at school. We provide Camps to fast track literacy learning's for significantly disadvantaged students.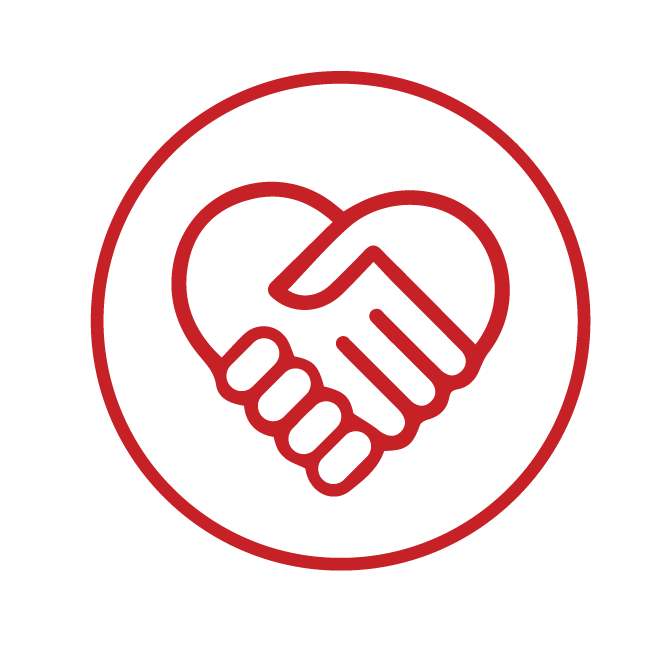 POVERTY ALLEVIATION
The Ikandy Foundation addresses urban poverty through water, health, and sanitation projects in Africa.  We also purpose to create the foundation for economic growth through the development of small business and micro finance initiatives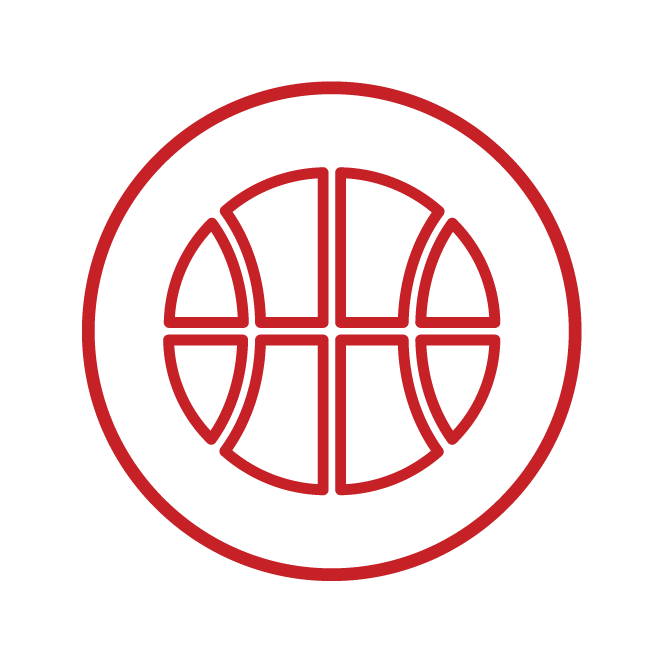 YOUTH SPORTS
Youth sports build more than just muscle. They help children acquire necessary social and leadership skills. The goal of our program is to identify and develop the rare talents of children.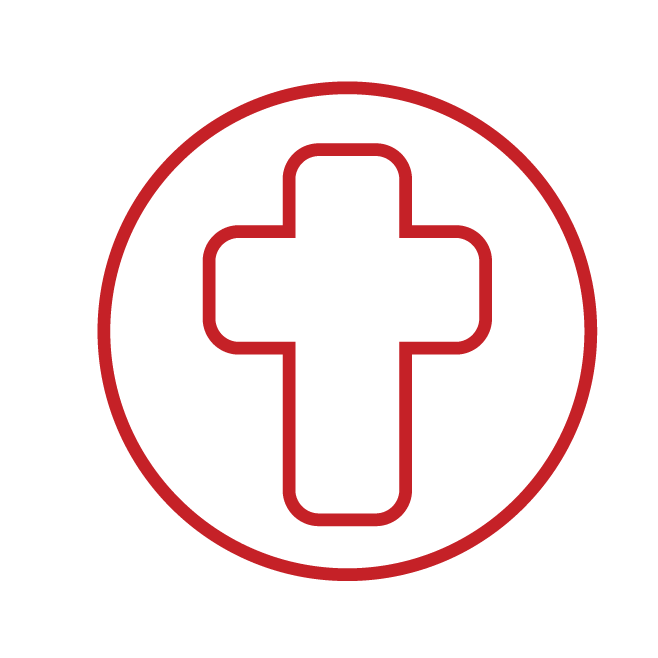 CHRISTIAN EDUCATION
The focus of this program is in developing the children's experience of God's love as they grow in their knowledge of the Christian faith. They will learn how to proclaim their faith and will learn new ways to serve God in the church and in their local and international communities.
SUPPORT US
Your contributions help the Ikandy Foundation provide children with the opportunities they need to be successful members of their communities.
GET INVOLVED
Getting involved helps kids stay focused and succeed in their communities.
Become a volunteer in 3 easy steps
» Fill out a Volunteer Application
» Attend a Volunteer Orientation and Safe Environment Training session
» Meet with our Volunteer Coordinator to select a volunteer opportunity
Ikandy hosts backpack giveaway The Ikandy Foundation hosted its 11th backpack giveaway at the First Presbyterian Church in downtown Garland Saturday, July 30. Former Garland High School basketball star, Ike Diogu, gives back to the community through the Ikandy...
read more